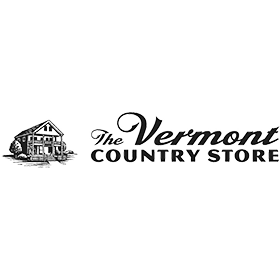 Visit Store
Vermont Country Store CA Coupons, Promo Codes and Deals
6 Verified Coupons
Get Free Standard Shipping on orders of $65 or more.
Get Free shipping on orders $65 or more
Free Shipping on orders over $65.
free shipping on $50+ orders
Free Shipping for order of $50 or more - through 3/31/11
free shipping with $50 purchase
Get Knit Skimmer Dress for $24.99-$26.99
Get Mont St. Michel Cologne for $21.98
33% Off Pancake Mix, Maple Sweetened and Naturally Delicious in Your Choice of 3 Flavors
Get Roxanne Sheath Swimsuit for $54.99
Sleepwear Specials! Get $20 off Womens Satin and Lace Chemise.
Get $30 off Rose Bouquet Quilt
Get Up to 70% off 200+ Markdowns
Get up to 70% off End of Summer Apparel Sale.
Fall's Harvest of Savings! Get Up to 70% Off 100+ items.