Contact Us

Our Team

Success Stories

Testimonials

Partner Benefits

Our Partners

The Facts
8,000+ Honey Partners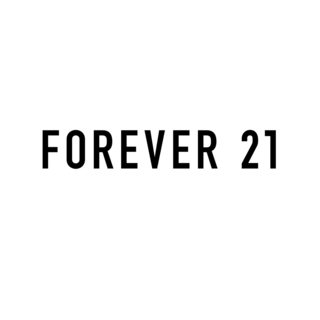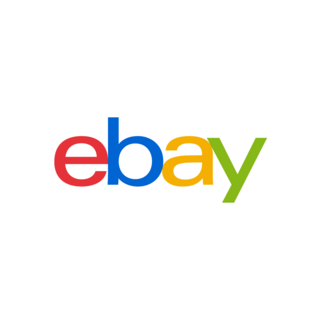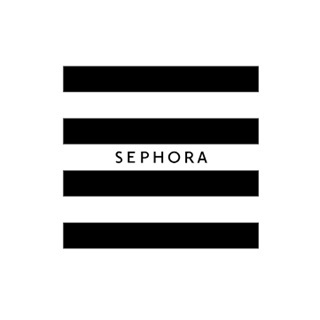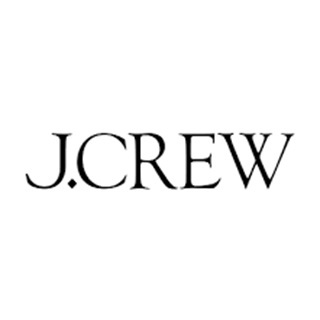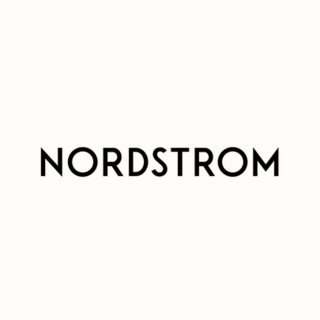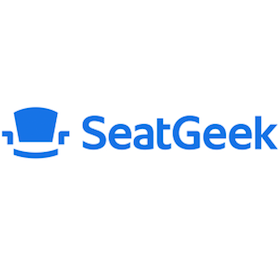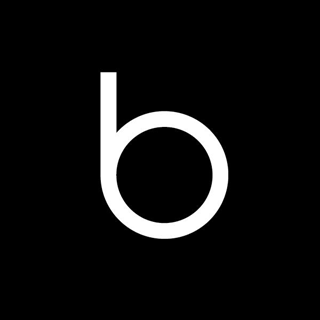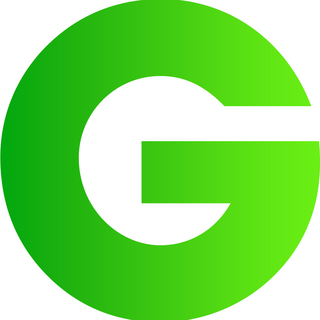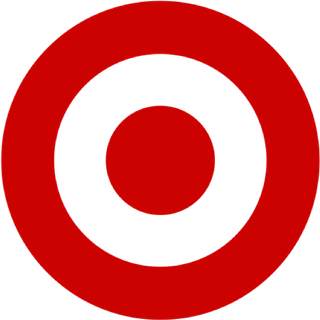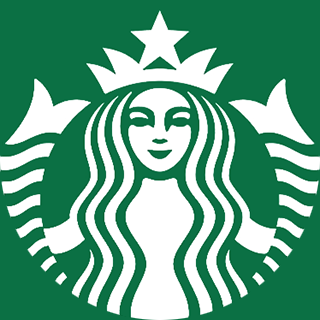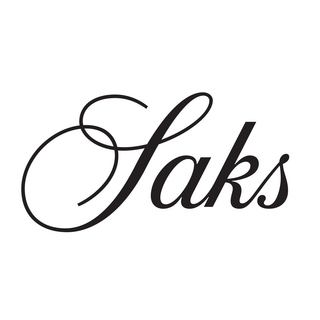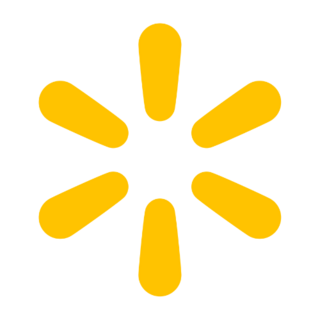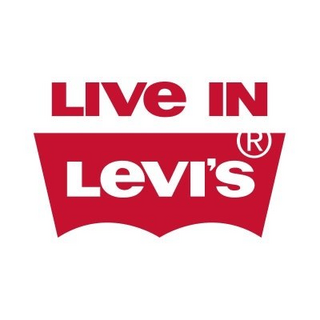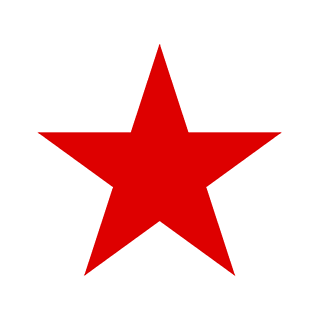 Honey Quick Facts
4,923,124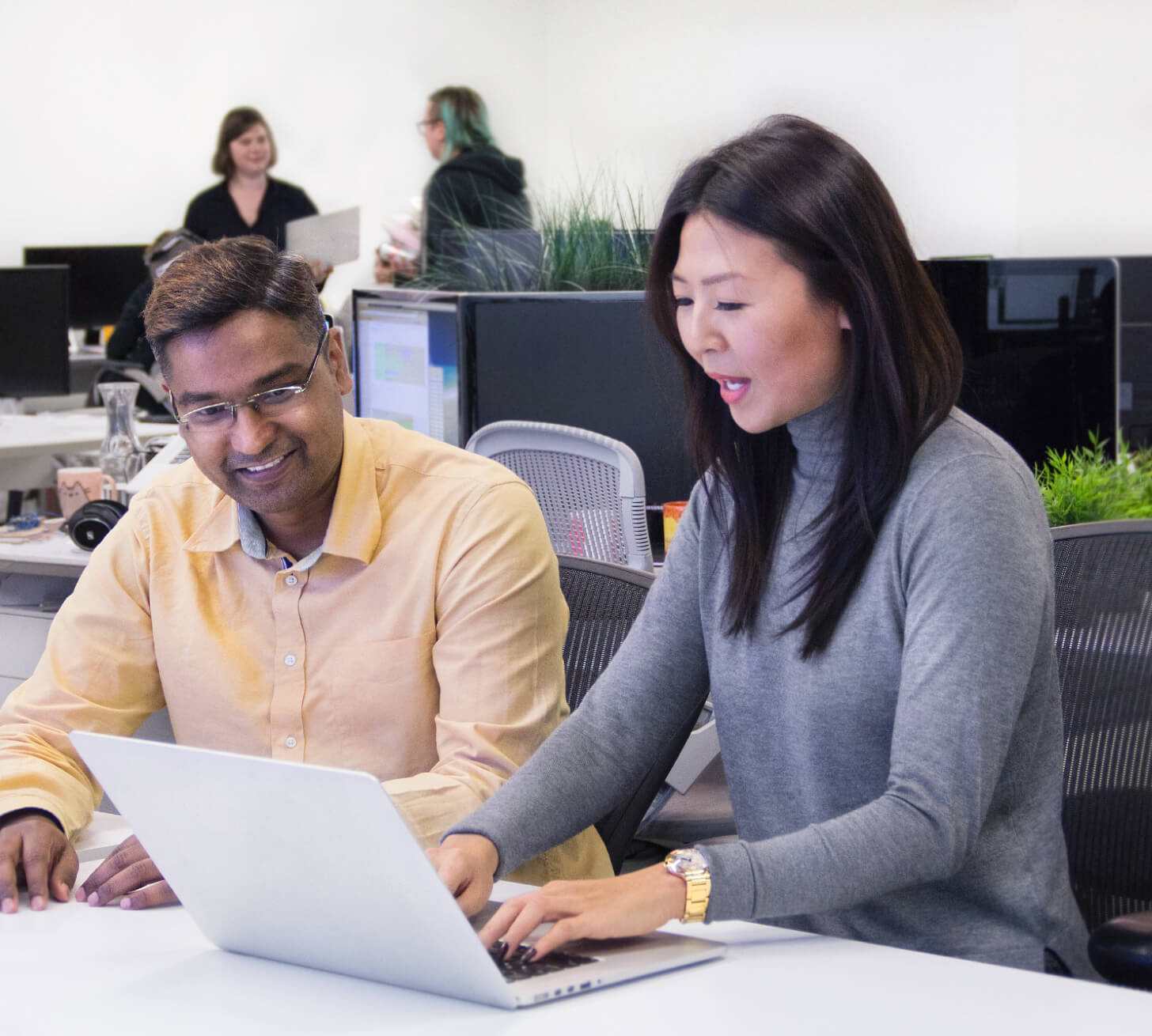 Partnering with Honey
Millions of people don't shop without Honey, and it's no wonder: we instantly save members money on the products they want from the stores they love. By automatically applying coupon codes at checkout, we eliminate the desire to browse competitor stores or deal sites before making a purchase. Consumers no longer pause at checkout to ask themselves "Am I getting the best deal?" or "Should I buy now?" With Honey, the answer is always YES and YES.
FOMO at checkout is especially strong with millennials. Since millennials make up 67% of our user base, Honey provides a unique platform on which to engage and entice these compelling, hard-to-reach shoppers.
Honey Codes for Partners
USE HONEY CODES TO CONVERT
The smooth Honey experience makes shopping more fun and impulsive, which translates to less cart abandonment. In fact, Honey members are 55% more likely to buy if Honey finds them a coupon code (even for a small discount) than when there are no coupons available.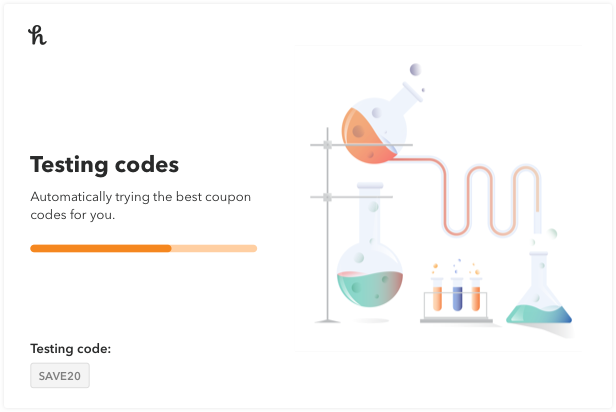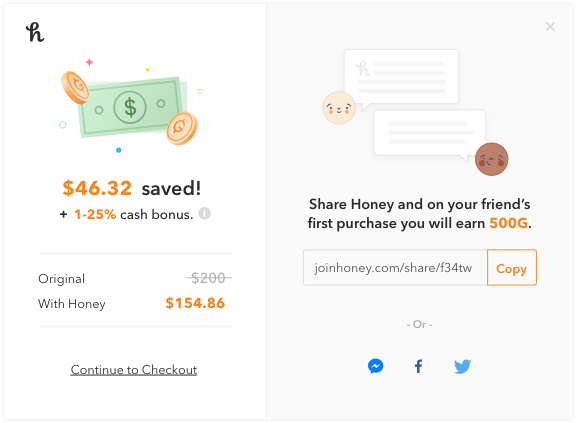 Honey Gold for Partners
INCENTIVIZE PURCHASES WITH HONEY GOLD
How do we drive conversions if there aren't any coupons available? At no additional cost to our partners, we'll share our earned commission with the Honey member in the form of a Cash Bonus. Honey members who take advantage of the Cash Bonuses have generated hundreds of millions in sales on behalf of participating stores. It's our way of creating abundance for everyone!
Learn More

Online Retailers Love Honey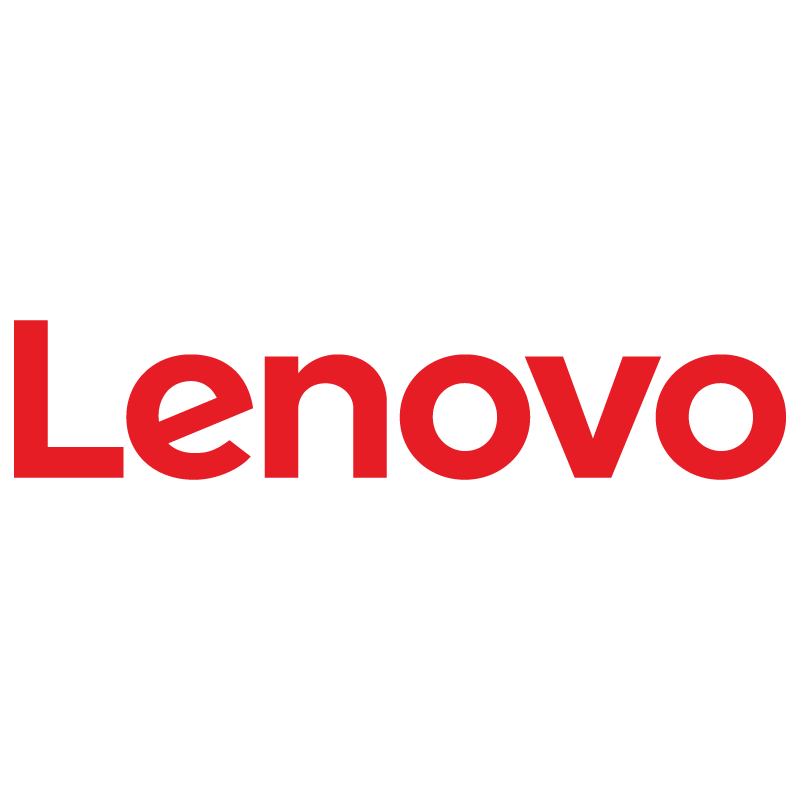 Sandy S.
Affiliate Manager
Online Shoppers Love Honey

Michael M.
Partner Success Stories
Read about how Honey helped some of our 8,000 partners increase sales.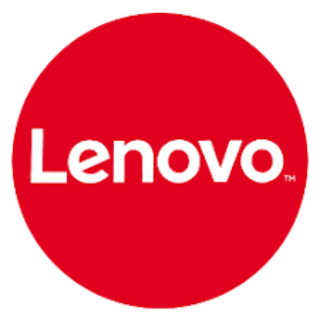 Lenovo saw a 20% increase in it's Average Order Value for orders placed by Honey shoppers
Read How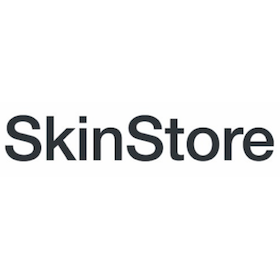 With the introduction of HoneyGold, SkinStore experienced a 50% increase in conversion rate for its Honey shoppers
Read How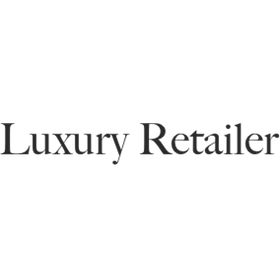 With access to millions of Honey shoppers, this luxury retailer increased the number of unique visitors to their site by 31%
Read How
Meet the Team
The key players responsible for creating the Honey magic and maximizing sales for our partners.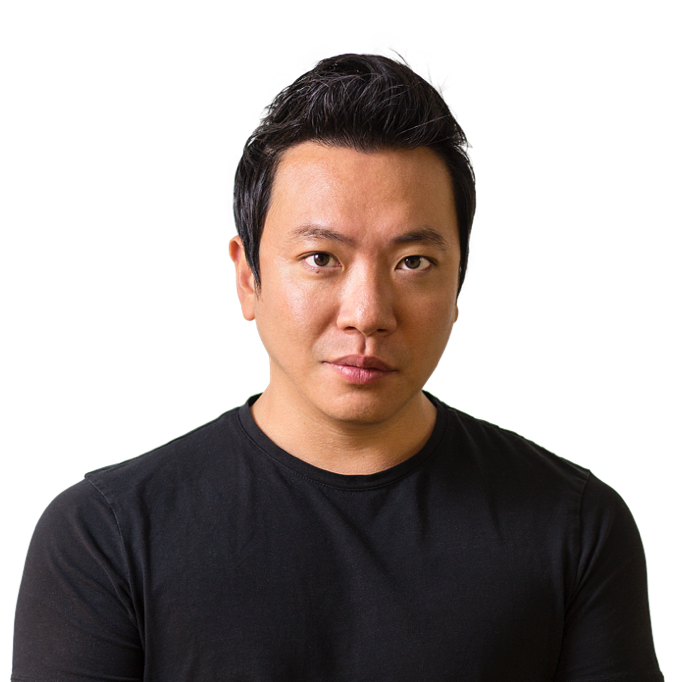 George Ruan
Co-founder & CEO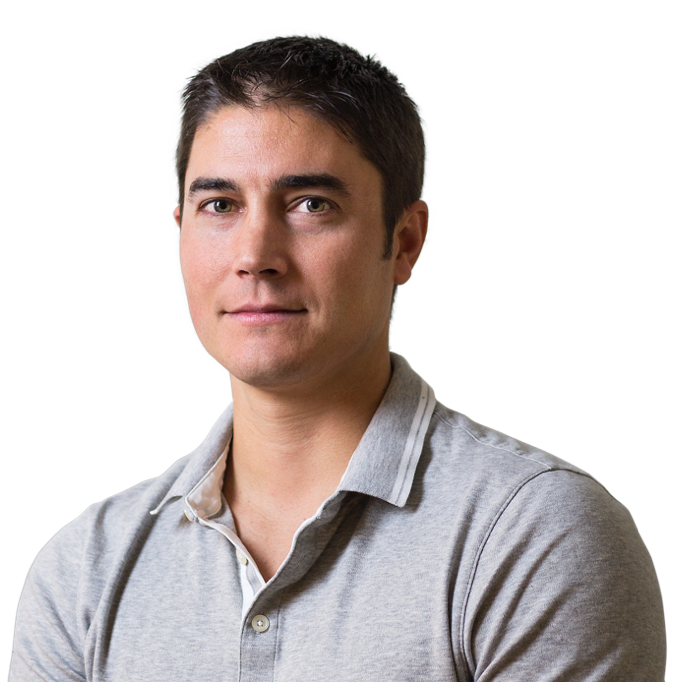 Ryan Hudson
Co-founder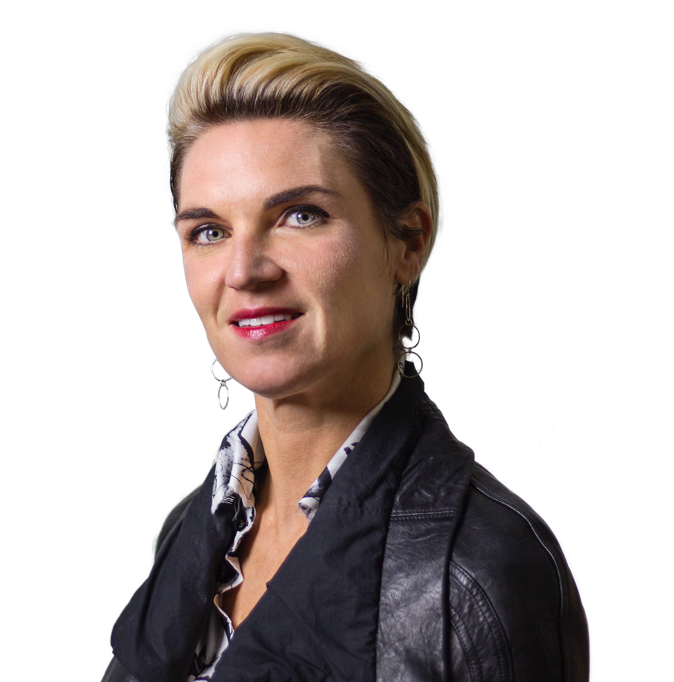 Kerri Pollard
Chief Revenue Officer
João Nogueira
Chief Technology Officer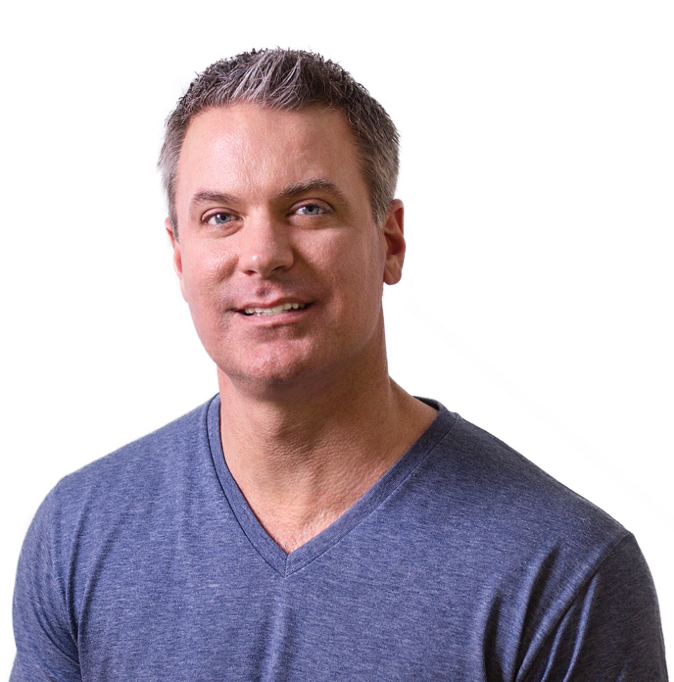 Glen Allison
Chief Operations Officer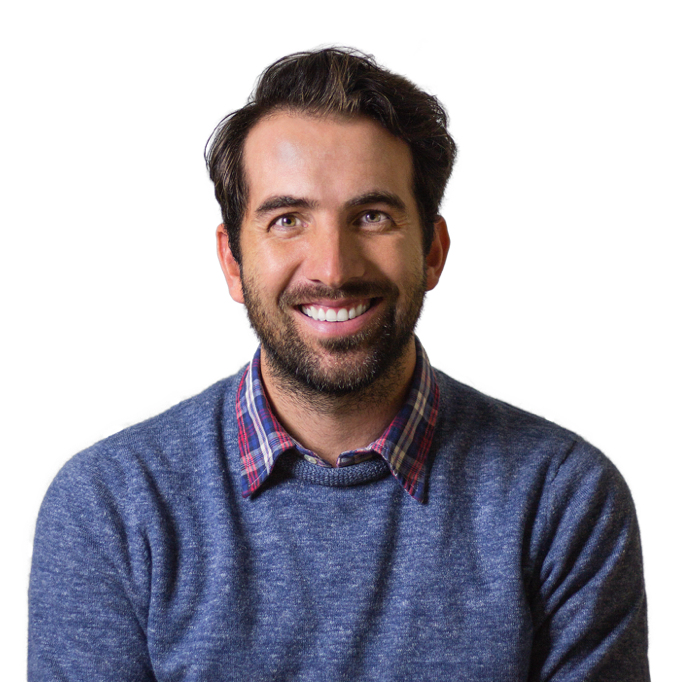 Chris Arreguin
VP of Partnerships
That's not it!
We're a data-driven team of engineers, product managers, innovators, doers, and disbelievers in the impossible.
About Us
We'd Love to Hear From You!
This contact form will go directly to the Partnership Team. If you would prefer, you may write an email to partners@joinhoney.com
Try Honey for yourself. Stop searching for coupons. Get cashback.
   

70,156

  chrome store reviews.
4,923,124  users have installed and saved tons of money.