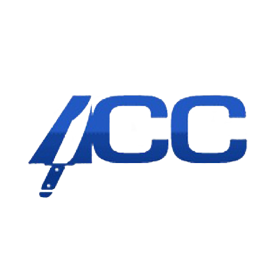 Visit Store
$0 avg. savings
Up to 5% Back
Atlanta Cutlery Coupons, Promo Codes and Deals
5 Verified Coupons

Up to 5% Back
Get Free Shipping on $150+ orders
Free Shipping on Orders Over $150. Orders Over $1000 Ships Free Automatically
free shipping over $150. 00
Atlantacutlery.com free shipping over $150 for any orders in 2012
Get Free ground shipping over $150 within the USA
Flag Day! Get 10% Off All available flags.
Get $25 Off on Damascus Indo-Persian Fighting Knife
Up to $30 Off Select Gun Accessories
$20 Off German WWII Replica Paratrooper Helmet
Get $20 Off on M9 Style M16 AR-15 Bayonet
Up to $40 Off Select Home Décor & Accessories
Shop Select Last Chance Guns & Accessories & Save
Get free shipping on orders of $1000.01 or more & under 30lbs for retail orders.