This site uses cookies to enhance your user experience. To accept, please click "Accept" or keep using the site.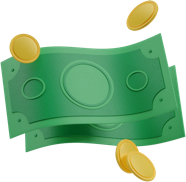 Install Honey to automatically apply all coupons to find you the best price on the internet!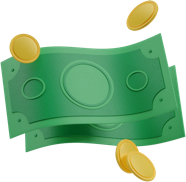 Install Honey to automatically apply all coupons to find you the best price on the internet!
Audio Advisor Coupons, Promo Codes, and Deals
No coupons or deals found

TIP

TIP
About Audio Advisor
Audio Advisor is one of the world's largest vendors of high performance audio products. Founded in 1981, Audio Advisor has grown to provide top-tier audio gear and accessories to more than one million customers in over 200 countries. Their hi-fi digital audio products include a variety of amplifiers, speakers, turntables, professional-use headphones, home theater accessories, and much more. The volume of their products allows Audio Advisor to offer highly regarded brand names like Sennheiser, JBL, Shure, and Sony, at bargain prices. They also offer fantastic deals on clearance items, as well as coupons and promotions on their best-selling products. Audio Advisor has won various awards for its sales and outstanding service by both manufacturers and audiophile publications. Their customer service department is staffed by knowledgeable and experienced audio sales representatives. They are not only happy to answer any questions, but are experts at recommending just the right gift, finding parts, and suggesting improvements for your hi-fi systems. When you purchase an item at Audio Advisor, you know you are shopping where the professionals shop, and will find the quality and prices professionals demand.

Return Policy

All products are backed by a 30-day Satisfaction Guarantee. If you are not completely satisfied, Audio Advisor will gladly exchange the item or refund the purchase price. The item must be undamaged and include the original box, packaging, and manuals. To start the return process, submit your inquiry by calling their customer service department. A representative will provide an authorization code and the address for the Audio Advisor returns facility. Customers will be responsible for all shipping charges and insurance fees. Returns are processed within 10 days after the item is received. Depending on the method of payment, Audio Advisor will either credit the original purchasing account or issue a check.

Free Shipping Policy

Audio Advisor offers free ground shipping on most orders over $35. This offer is only available to the contiguous US and excludes items that must be shipped by air freight. The average expected delivery for ground shipping is 7-10 business days. If expedited shipping is chosen the order will not qualify for free shipping.