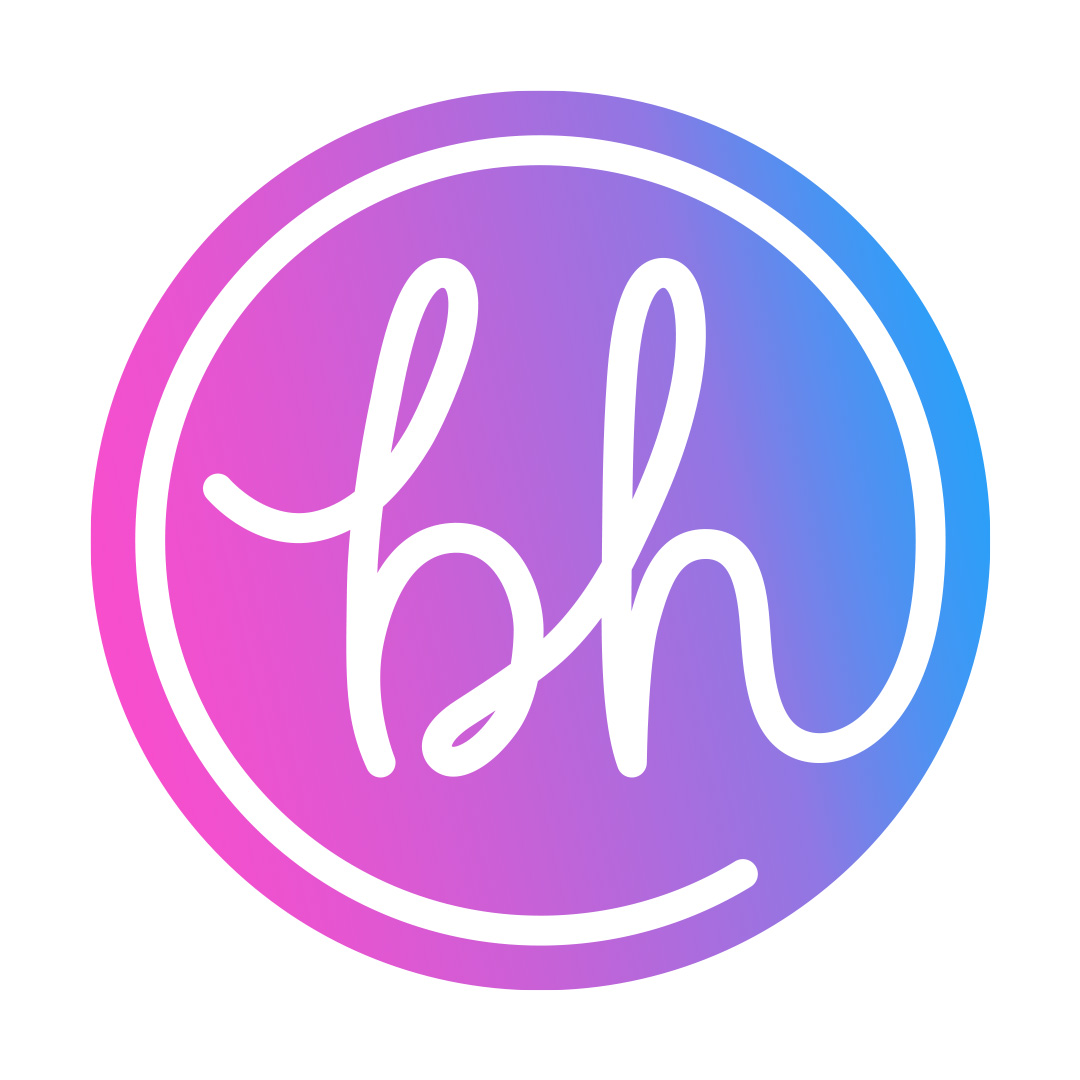 BH Cosmetics Coupons, Promo Codes and Deals
Visit Store
$98 avg. savings
Up to 10% Cash Bonus
Extra 4% Off Spring-Perfect Makeup
Extra 15% Off The Original Sculpt and Blend Brush Set! Use Code: SCULPT15! Shop Now!
Get an Extra 25% off all orders + Free Mystery Gift on orders $20+.
Free BH Liquid Eyeliner in Black on Purchases $20 or More! Use Code: FREELINER! Shop Now!
Buy One, Get One Free Illuminate By Ashley Tisdale Enhancing Lip Gloss! Use Code: GLOSSY! Shop Now!
Extra 20% off + Free Gift with $20+.
Free Shipping on $40+ order.
Get 55% off Gold Rush Holiday collection & Silver Strike Holiday collection.
Get Free Shipping On Orders $45+ (U.S.)
April Picks! Get an extra 30% off all brush sets + extra 25% off all eye palettes + Extra 20% off all bronzer & highligh ...
Buy Two, Get One Free Studio Pro Total Coverage Concealer
Buy Two, Get One Free Liquid Lipstick & Metallic Liquid Lipstick
Happy Birthday to US! Get a free gift with your purchase!
It's Our Birthday Sale! Get $7.99 Palettes, $4.99 Studio Pro & $6.99 Brush Sets + Free Liquid Eyeliner on orders of $30 ...
48 Hour Haul! Get Supernova Eyeshadow Palette & Smokey Brush Set for $16.99. Limit 1 per customer. Offer ends on 04/30/2 ...