Honey automatically applies the best coupon code at checkout
See how it works
Bobbi Brown - October on site offer - Free Mini Lip Trio with $150 order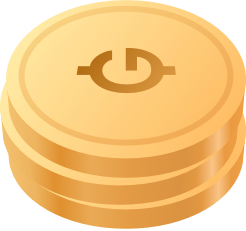 Get

1-11%

back from your Bobbi Brown AU purchase with Honey.
Bobbi Brown - July On Site Offer: Spend $150 online to receive 3 deluxe samples. Plus free...
Bobbi Brown - Mini to Max on Site Offer - Free Mini Long Wear Cream Shadow Stick when you buy the full size
Bobbi Brown - FROM US, TO YOU: Pick your complimentary gift wrap card at checkout.
Bobbi Brown - Boxing Day Sale - 30% off Selected Sets & palettes!
Bobbi Brown - Free Mini Extra Illuminating Moisture Balm when you buy the full size
Bobbi Brown - Mini to Max on Site Offer - Free Mini Vitamin Enriched Face Base when you buy the full size
Bobbi Brown - Extra Glow Collection Free Shipping
Bobbi Brown - Luxe Liquid Launch - Free Shipping when you purchase a any lip colour from the Luxe Lip Collection
Bobbi Brown - Mini to Max on Site Offer - Free Mini Extra Eye Repair when you buy the full size
Bobbi Brown - Mini to Max on Site Offer - Free Mini Smokey Eye Mascara when you buy the full size
Bobbi Brown - Mini to Max on Site Offer - Free Mini Luxe Lip Colour when you buy the full size