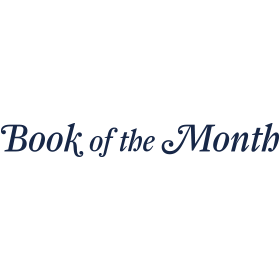 Visit Store
$0 avg. savings
Up to 20% Back
Book of the Month Coupons, Promo Codes and Deals
9 Verified Coupons

Up to 20% Back
Get 50% Off First Month + Free Shipping
Get 50% Off First Month + Free Shipping.
Get 33% Off First 3 Months + Free Tote + Free Shipping
Get a Free John Green's new novel when you join Book of the Month.
Book of the Month extra! Get Free Sleeping Beauties by Stephen King (co-authored by his son)...
Get a First book for $9.99 + Free tote bag
Get Free The Lying Game Book with your first selection when you Sign up for Book of the Month.
Get a Free canvas tote when you sign up for two months or more
Get a Free Copy of Into The Water from the author of Girl on the Train.
Try your first month for just $9.99
Try 1, 2, or 3 months for just $9.99 each