Manage Cookies
You can control how we use cookies on your device and browser.
What are cookies?
Cookies and tracking technologies are small text files saved on your device when you use a web browser. Some cookies are essential for you to use our site, while other cookies collect data about your browsing habits. We use this data to give you the best experience.
Marketing
We use marketing cookies to deliver ads we think you'll like.
For example, marketing cookies let us show you personalized Honey ads based on your interests.
Performance
We use performance cookies to understand how you interact with our site.
For example, performance cookies help us learn which parts of Honey are the most popular and which parts we could improve for you.
Functional
We use functional cookies to customize your experience.
For example, functional cookies let us remember your preferences like language, country or region and text sizes.

Essential
We use essential cookies to make our site work for you.
For example, essential cookies let you securely sign in and browse our site. These cookies help us keep your account safe and prevent fraud.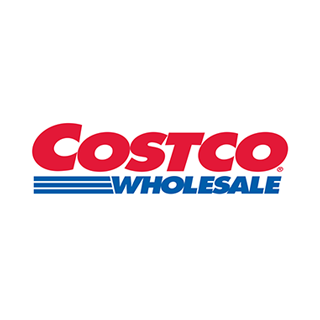 Costco
Costco Coupons, Promo Codes and Deals
Take Honey with you to 30,000+ sites
Did you know we automatically try coupons on store sites? Add the Honey extension and let us do all the work for you.
Currently, we only support Chrome, Safari, Firefox, Edge, and Opera.
More Information from Costco
We try to make sure all the info shown here and under "FAQs" is accurate. However, all details, including specifics around store programs, policies, offers, discounts, incentives, and rewards programs, are provided for informational purposes only, subject to change, and may be inaccurate or out of date. You can check the store site for the most current info and full details.
About Costco

Looking for quality, value and convenience? Think Costco. Costco is a membership club and committed to providing high-quality goods and services at an incredible value for its members. You'll find everything you need from school supplies and organic foods and snacks, to laptops and electronics with the latest technology. Shop confidently, online or in person, knowing that Costco is a company with a conscience and continues to adapt as we learn about our global impact with a commitment to sustainability. The ways that Costco can fit your lifestyle are endless. Find out what more than 100 million Costco members already know and join today!