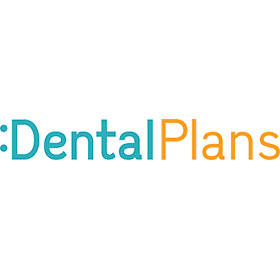 Visit Store
$13 avg. savings
Up to 10% Back
DentalPlans.com Coupons, Promo Codes and Deals
24 Verified Coupons

Up to 10% Back
New code!24 Hour sale! Get 15% Off Dental savings plans
Take 15% off any dental savings plan
Get 15% off any dental plan
DentalPlans.com Coupon - Last Saved $25.49
Get 15% off a Careington Care 500 plan.
Get 15% off on an Aetna - Vital Savings by Aetna Dental and Prescription Discount Program
Get 1 Free additional month of membership. Choose from 40+ affordable dental savings plans
Get 10% Off + 2 Free Months
Get 30% off DP Complete Care plan
Save 20% on a :DP HealthNow plan
Get 15% off a CIGNA Plus Savings plan.
Get 10% off + 1 month free on a VSP Choice Access Vision plan.
Get 10% off a Preferred Network Access by CIGNA plan.
Get 10% off Your Aetna Dental Access plan.
Get 30% off SmartHealth Dental plan.
Save 10% on a Bonus Benefits plan
Get 10% Off any plan + 2 Extra Months Free
Get 10% off plan + 1 free month on any plan
Get 20% off an Alliance HealthCard Savings Card plan
Get 15% Off + 1 Free Month
Get 15% off a CIGNAPlus Savings plan
10-60% off and 1 Free Month with Dental Plans.
Join DentalPlans.com to get savings from 10% to 60% on dental checkups, braces, fillings & more! Use code to save an extra 10% on a plan.
Call 1 877.504.2682 M-F from 8AM-9PM EST to find the right dental plan
Get 10-60% Off Your Order
Get up to 60% Off Dental Care.
Save 10-60% and 1 Free Month
Save Up to 60% on Dental Care
Get 1 month free on all plans for new customers when you join