This site uses cookies to enhance your user experience. To accept, please click "Accept" or keep using the site.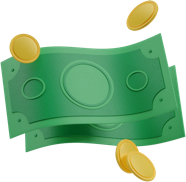 Install Honey to automatically apply all coupons to find you the best price on the internet!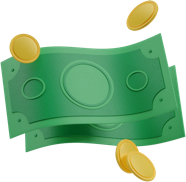 Install Honey to automatically apply all coupons to find you the best price on the internet!
Evo Coupons, Promo Codes, and Deals
All (4)

Coupons (1)

Tips (3)
Extra 20% Off Summer Clothing, Shoes & Accessories!

TIP

TIP

TIP
About Evo
evo is a fashion and outdoor apparel and gear retailer for "Mountain, Street & Water." They offer customers a wide variety of top sporting, outdoor, and fashion brands including apparel and gear for: skiing, snowboarding, wakeboarding, biking, skating and surfing. Since their website launched in 2001, evo has upheld a dedication to their core values of, "Community, Culture, & Giving Back" through creating and funding community support, diversity, and outreach programs. Their store-front locations go beyond a typical shopping experience and are known to be venues, art shows, and retail spaces—all in one.

Return Policy

You have 366 days to return new, unused items to evo either in-store or online if you find yourself dissatisfied with your purchase. Keep in mind that items must have all tags and accessories still on, be neatly packaged, and in original condition. To return in store, simply drop off your return in Denver, Seattle, Portland locations or the warehouse in Auburn, WA. You must return items during regular business hours. To ship your return, evo offers flat rate USPS labels (most cost $7, oversized items cost $69). It's free to return shoes and flip flops! *For exchanges, evo recommends initiating the return and placing your new order through the website. You get your full refund, minus the cost of shipping labels. Call evo if you need help with setting up your return!

Free Shipping Policy

evo currently offers Free Economy Ground shipping on orders totaling over $50. To avoid shipping charges, simply make sure you are making a large enough purchase. Also, all "casual footwear" (shoes, boots and sandals) get free shipping and returns!