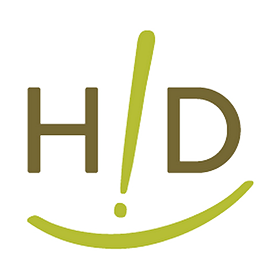 Visit Store
Hallelujah Diet Coupons, Promo Codes and Deals
13 Verified Coupons
Buy one item Get one Free
Get Joint Health Supplement for $29.95
Save $5 on B12, B6, Folate with code.
$10 off first order of BarleyMax (powder ONLY)
Save $10 on Vitamin D3 with K2 for $24.95, on Sale for $14.95
Get Free Gluten-Free Recipe Book
Hydroboost Reg. $32.95, on Sale for $27.95 at Save $5
HD Super Deluxe Full Body Detox On Sale For $59.95
Free DSR Soap and Skin Cream with any purchase of $150+
Get $10 Off Liposomal Vitamin C
Get Free Shipping On Orders $120 Or More! Try now for a limited time!
Get 20% Off Variety Pack of Survival Bars.
Get $15 off Hallelujah diet get started kit plus free hallelujah diet book and simply weekly meal plans recipe book volume 1
Get 21% Off Juice on the Go (Mint)
Get 20% off the Nascent Iodine product.
10% Off Quick Start Kit Mint & Lemon
Get 10% Off Professional Strength Probiotic Supplement on Bulk Purchase
10% Off Recovery Diet Kit with B-Flax D
Save $100 on Health Minister Training
Save Up to 10% on Monthly Support Kits
Get 10% Off Monthly Support Kit (Berry)