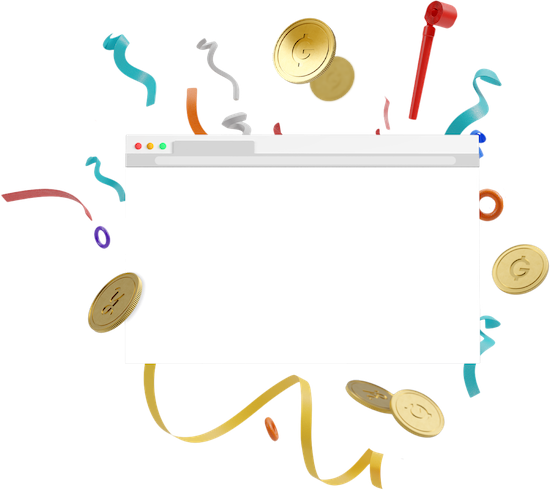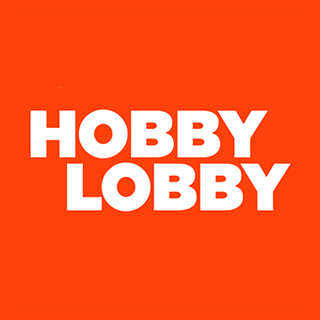 Honey automatically finds you the lowest prices at Hobby Lobby
Never overpay again. We've got your back.

141,786 
Chrome Store reviews
Trusted by over

17 million

members
How it works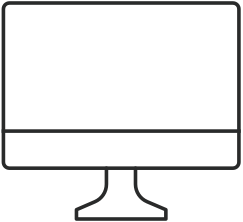 Add to your Computer
Takes just two clicks
and it's 100% free.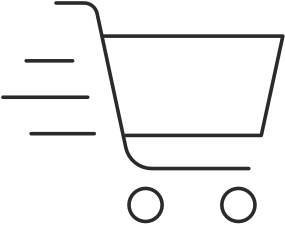 Find Savings In Seconds
While you shop, Honey will find every working promo code on the Internet.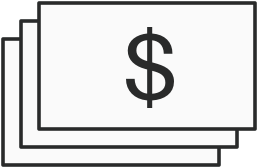 Save Instantly
With one click, Honey will apply the best deal to your cart. It's that easy!
And it's not just Hobby Lobby
Honey automatically applies the best coupon codes to your cart on over 20,000 sites.
What Honey members are getting: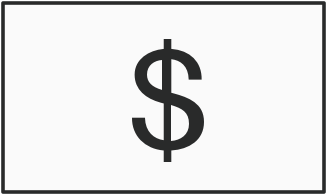 $126
Average Yearly Savings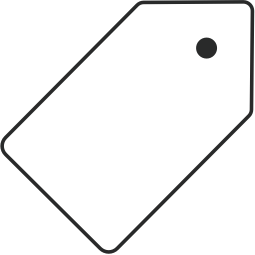 17.92%
Average Discount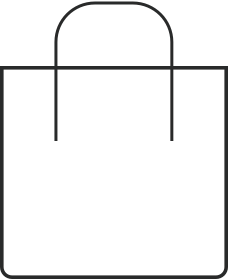 30,000+
Participating Merchants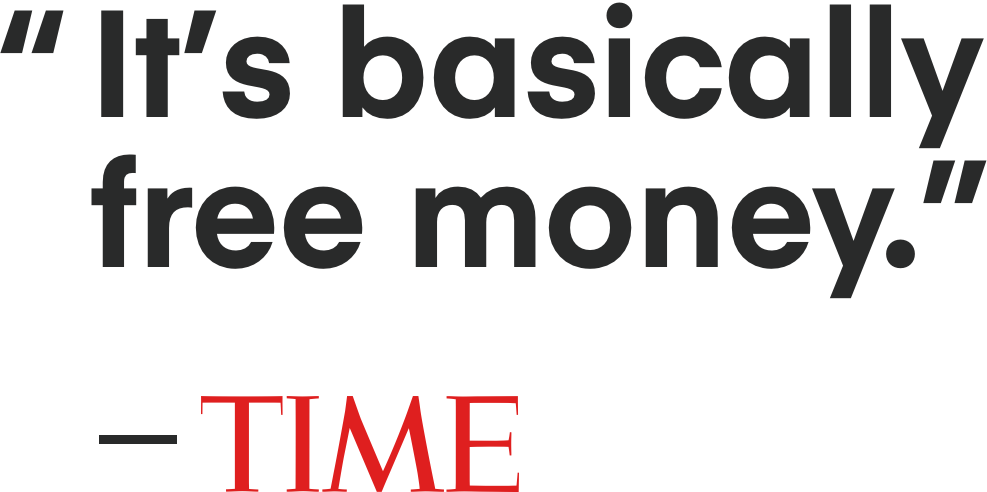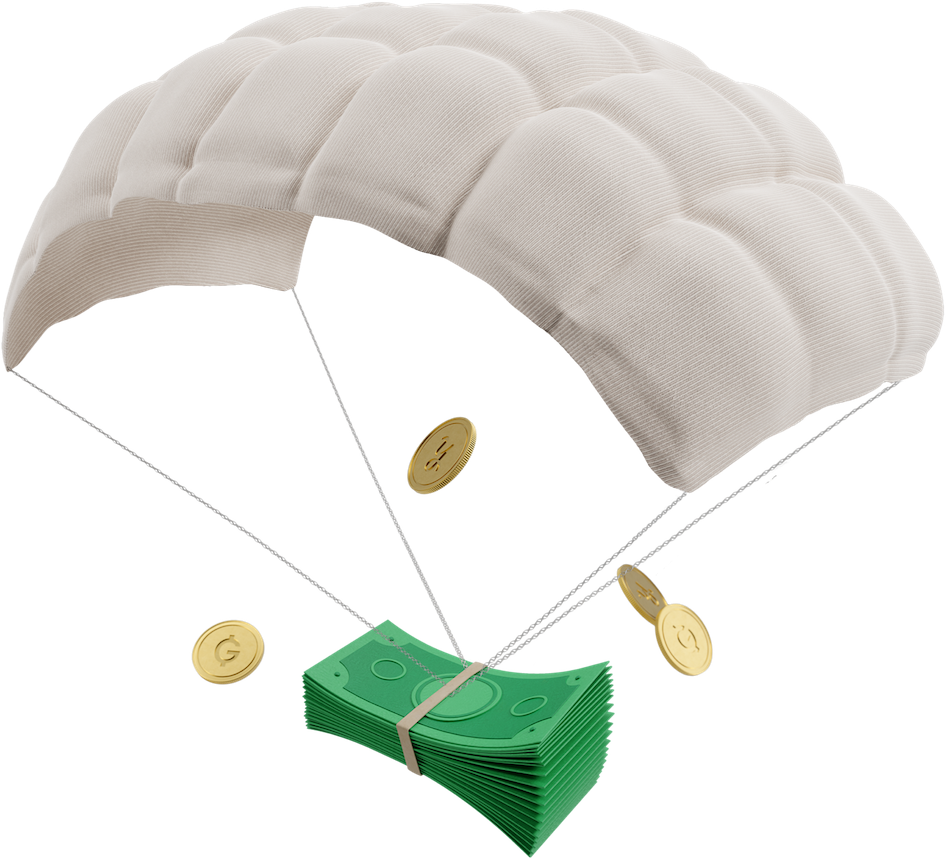 "Allowing shoppers to feel more confident with their purchase."
"It's kind of a no-brainer"

Chrome Web Store Editor's Pick

"Become a coupon pro with Honey."

All third party trademarks, names and logos are the property of their respective owners. All rights reserved.