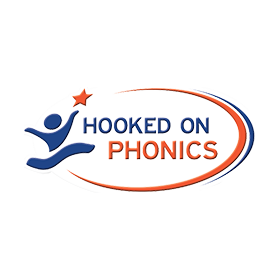 Visit Store
Hooked on Phonics Coupons, Promo Codes and Deals
2 Verified Coupons
Get $50 Off Your Purchase
Receive free standard shipping on your online order of $25 or more. Expires Jul 31 08.
Sylvan Reading Success Kits - for 4th and 5th Grade
Hooked on French: $14.95, $25 off Click Here
Discover Reading Toddler Premium: $19.95, $45 off!
$20 Off Sylvan LearningSM 5th Grade Reading Success Complete Learning Kit + Bonus Coupon for $75 Off Your Child's Skills Assessment
Sign up and Try Hooked on Phonics Learn to Read today for 30 days for FREE, just pay shipping.