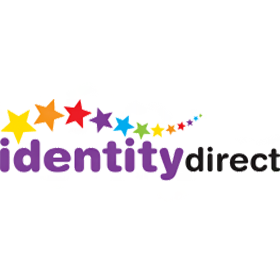 $0 average savings
2 verified codes
Identity Direct Coupons, Promo Codes and Deals
Members-only promo code applied directly at checkout when you use Honey
Members-only promo code applied directly at checkout when you use Honey
Get $25 off Personalized Alphabets Quilts.
Save 30% On Select Titles
Get $5 off Personalised Thongs.
Get Up to $22 off select label value packs
Sale! Save 50% on Personalized Clocks.
Boxing Day Sale! Get up to 75% off Selected products
Get 10% off Personalised Socks
Free Shipping for Orders over $99
Get up to 80% off Big Sale
Get $10 off 37 Piece Stationery Sets.
Save $10 on Select Personalised Glassware
Get Up to $15 off select stationery value pack