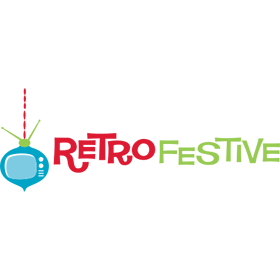 Visit Store
$0 avg. savings
- Cash Bonus
Retro Festive CA Coupons, Promo Codes and Deals
1 Verified Coupons
Get $20 off Electric sex Deluxe Desktop Leg Lamp 26 inches.
New Year Sale! Get 50% off Christmas Jammies.
Get $3 Off A Christmas Story Treasury - Autographed Book
$8 Off Christmas Vacation Moose Mugs
Get C$19 off Gimbels Department Store Lighted Building.
Get up to 12% off select t-shirts
Get C$3 off Redneck Christmas Tree Toilet Plunger.
Get up to 50% Off Sale Items
Get $2 off Elf Santa Coming t-Shirt
Get Free Shipping on orders over $99
Get $6 off Hipster Santa 'Stache and Beard Set
Get $10 Off Frosty The Nose Thief - ugly Christmas sweater
Get $5 Off Betty Boop and Wreath Glass Ornament
New Years sale! Get up to 50% off select Ugly Christmas sweaters, NHL teams, Toronto Blu Jays, Toronto Raptors.
Get $2 off Turtle Dove Ornaments Friendship Doves by John Perry as in Home Alone 2
26" leg lamp for only $59.99