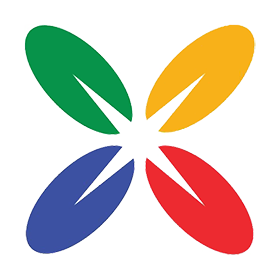 Visit Store
$9 avg. savings
- Cash Bonus
Stop Aging Now Coupons, Promo Codes and Deals
34 Verified Coupons
Take 20% Off Brain Health Products
Take 20% Off All Joint & Bone Products
Get Curcumin2K for As Low as $19.95 + Free Shipping
Save 50% on MultiValue Bundles. Limit 1 MultiValue Bundle per transaction.
Be prepared this Flu Season with Vitamins and Supplements from SAN!
Get Curcumin2K As Low as $19.95 + Free Shipping!
Take 15% off Any New AutoShip Order
Get 10% Off Your Purchase Of any of 21 top selling antioxidant formulas, including MAX-Q10...
Get 10% off All New Products
10% off + Free Shipping on $149 or more
Get $10 Off Any Multivitamin
Get 25% Off Curcumin2K Joint Support.
Get Free report with purchase
Get 25% off plus free shipping
Get 20% off All Purgevity skin care products + Choose a Free gift with any purchase of $50...
Get 25% Off Charlies Choice New Line of Natural Pet Care Products
GET FREE SHIPPING Any Order Over $79
$7 Off on Any Order Over $75
3 Free Supplements plus Free priority Shipping (On orders over $49)
15% Off your order. Expires 10/31/2011.
Get 10% Off Sitewide + Free Shipping on Orders Over $149 + Free Bottle of Resvera
Buy One Bottle of Multi Nutrient Gold, Get Two Bottles Free
Get 25% Off The Newest Products. 20 To Chose From.
Get 30% Off CUR-Q10 Ultra soon
PurZanthin: Buy 6 bottles, get 2 free
Get 20% off all digestive and detox products
Get 15% off your entire order over $149 + Free shipping
Get 20% off Stop Aging Now products