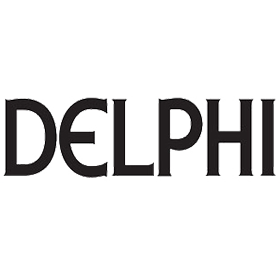 Visit Store
$0 avg. savings
- Cash Bonus
Delphi Glass Coupons, Promo Codes and Deals
2 Verified Coupons
Sale! Get up to $30 off Top Cutting Systems.
Buy Two Get 10% off, Buy Three Get 15% off Twofers Grinder Bits Sale
Get $25 off CBS Dichroic Extract 8 Piece Rainbow 2 Sample Set during dichroic extract sale.
Get up to 80% off clearance items
Get up to $12 off Magic Box Samplers
Get 30% Off Fuseworks Image Art Fusing Paper
Save 55% on Antiquity Mosaics Medallions
Get up to 60% off during Annual Bevel Sale.
Buy One beach bevel clusters, Get One beach bevel clusters 50% off
Buy One stylish jewelry bails, Get One stylish jewelry bails 50% off
Get up to 30-35% off during Giant Mold Clearance Sale.
Get an Extra 20% Off Any 1 Item