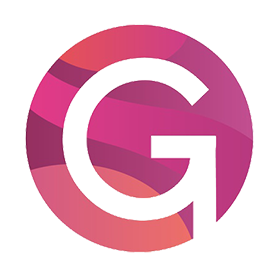 Visit Store
$0 avg. savings
Up to 15% Back
Grande Lash-MD Coupons, Promo Codes and Deals
35 Verified Coupons

Up to 15% Back
Get 10% Off Entire Order. No min. No expiration date
http://bit.ly/2wo3vV0 must use link 10% off entire and every order
Get $10 Off Outrageous Lashes
10% off site wide and on total order.
Get $15 Off GrandeBROW-TASTIC Beauty Box (Light) + Free Tweezer
Save $10 - Boost your lashes
Get 15% Off Outrageous Lashes.
Get Free Shipping on Lpisticks
Get Free shipping on an order greater than $50!
Save $10 on Gift Glam Set
Get $5 Off GrandeFACE Lift
Get $20 Off Grande Eye Opener
Get $20 Off GrandeHAIR Serum
Save $5 on GrandeFACE LIFT
Get $20 Off The GrandeLASH Enhancer System
Get 10% off all the Grandelash Products
Get $5 Off GrandeMASCARA (Black)
Get free domestic shipping on orders of $100 or more.
Buy 1 Black Grande mascara & Get 1 Brown Grande mascara free + $3.95 Flat Rate Shipping