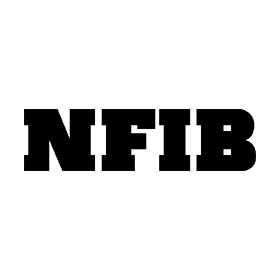 Visit Store
$0 avg. savings
Up to 5% Back
NFIB Coupons, Promo Codes and Deals
2 Verified Coupons

Up to 5% Back
Get a 10% discount on membership.
Get

0.1-5%

back from your NFIB purchase with Honey.
Get 40% off on your customizable shoe portraits.
Want to be heard in your State Legislature? Join NFIB - The Voice of Small Business
Save up to 85% off of retail price on office supplies with NFIB membership!
Join NFIB and get unlimited access to thousands of business or personal legal documents and a network of licensed attorneys!
NFIB members receive FREE SHIPPING and 35% off of select computers from DellAA. Become a member and start saving today!
Save 20 – 40% At Over 10,000 Hotels
NFIB members save an average of $1,672 annually on credit card processing. Become a member and start saving today!
Capitalize on the same discounts and offers that larger business thrive on - join NFIB today!
Save up to 15% on fuel management expenses.