🇦🇺 Australia

🇨🇦 Canada

🇫🇷 France

🇩🇪 Germany

🇳🇱 The Netherlands

🇬🇧 United Kingdom

🇺🇸 United States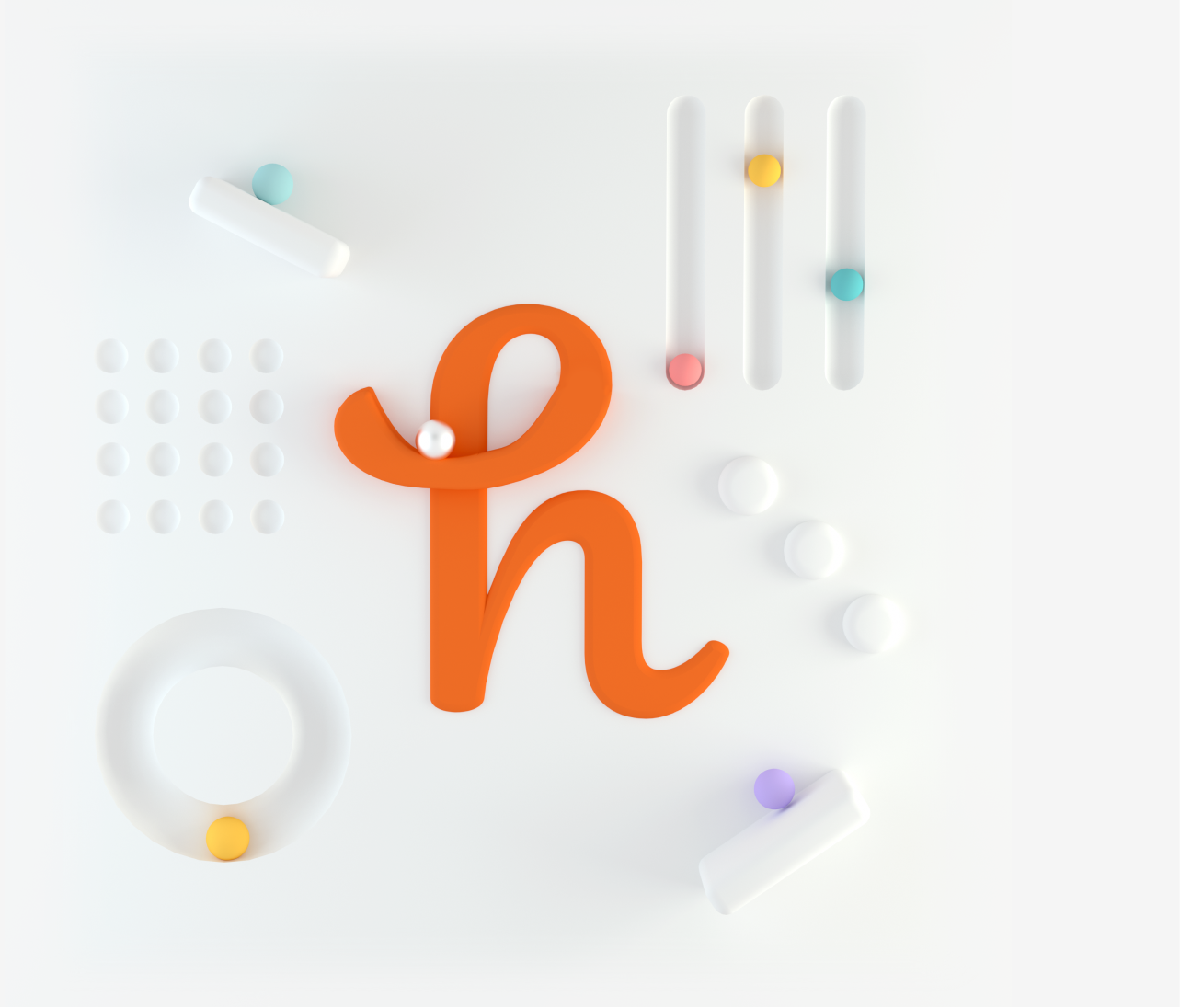 Thank you!
Your information has been submitted and we'll review your store to see if it's a good fit. Once your store is integrated, you will receive a welcome email and information on how to upload your coupons to Honey. We look forward to working with you, have a wonderful rest of your day!
Want to integrate your store with Honey?
Complete the form to explore many ways we can collaborate together.