🇦🇺 Australia

🇨🇦 Canada

🇫🇷 France

🇩🇪 Germany

🇳🇱 The Netherlands

🇬🇧 United Kingdom

🇺🇸 United States
Honey reimagines the ad model
Learn about how brands can capitalize on eCommerce gains in the post-pandemic retail world.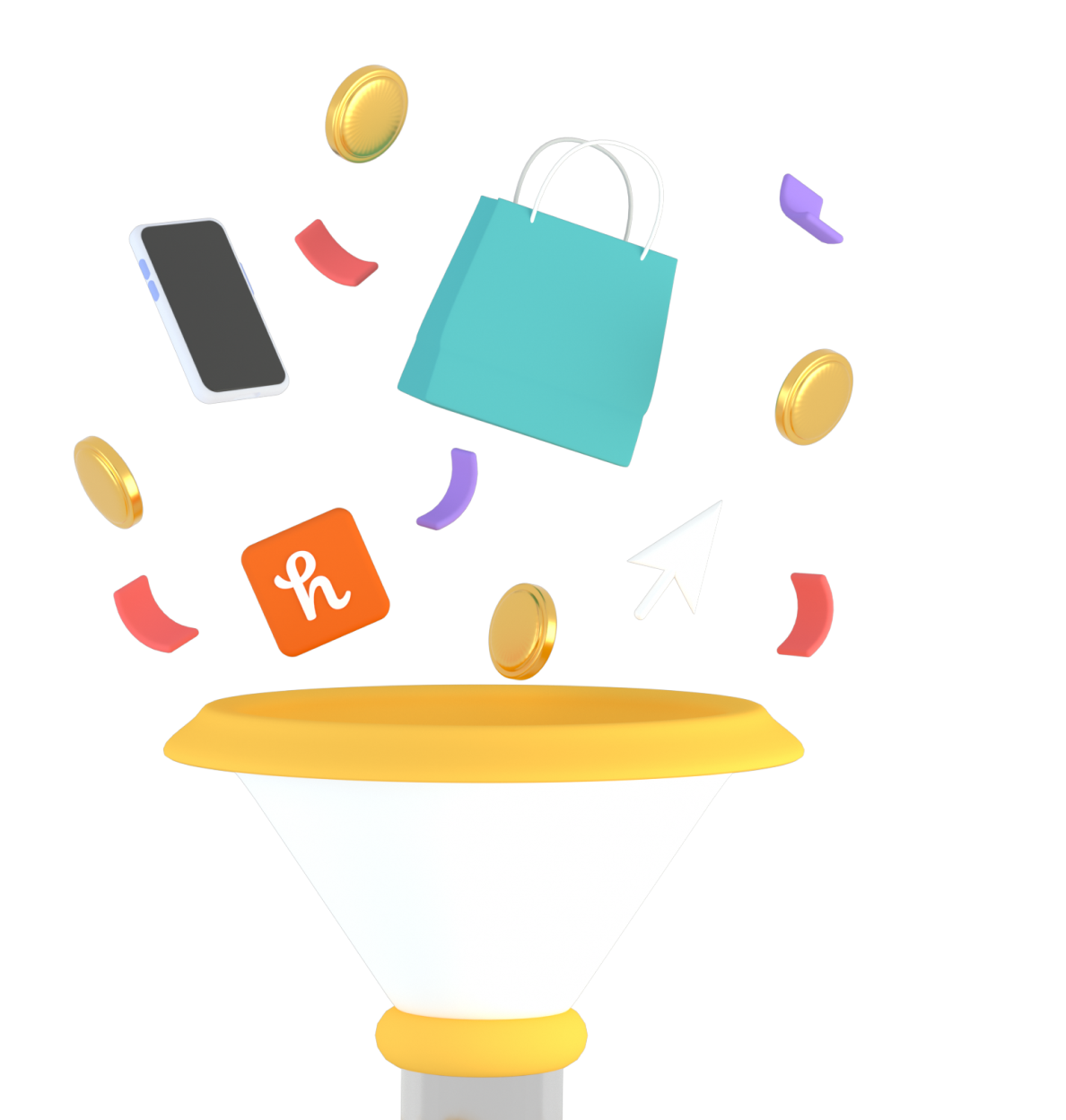 Honey Offers Case Studies
Honey Branded Codes Case Studies
AdWeek's Future of Shopping Conference
How brands can use best-in-class customer engagement strategies to drive more revenue and win more customers with curated deals and personalized offers.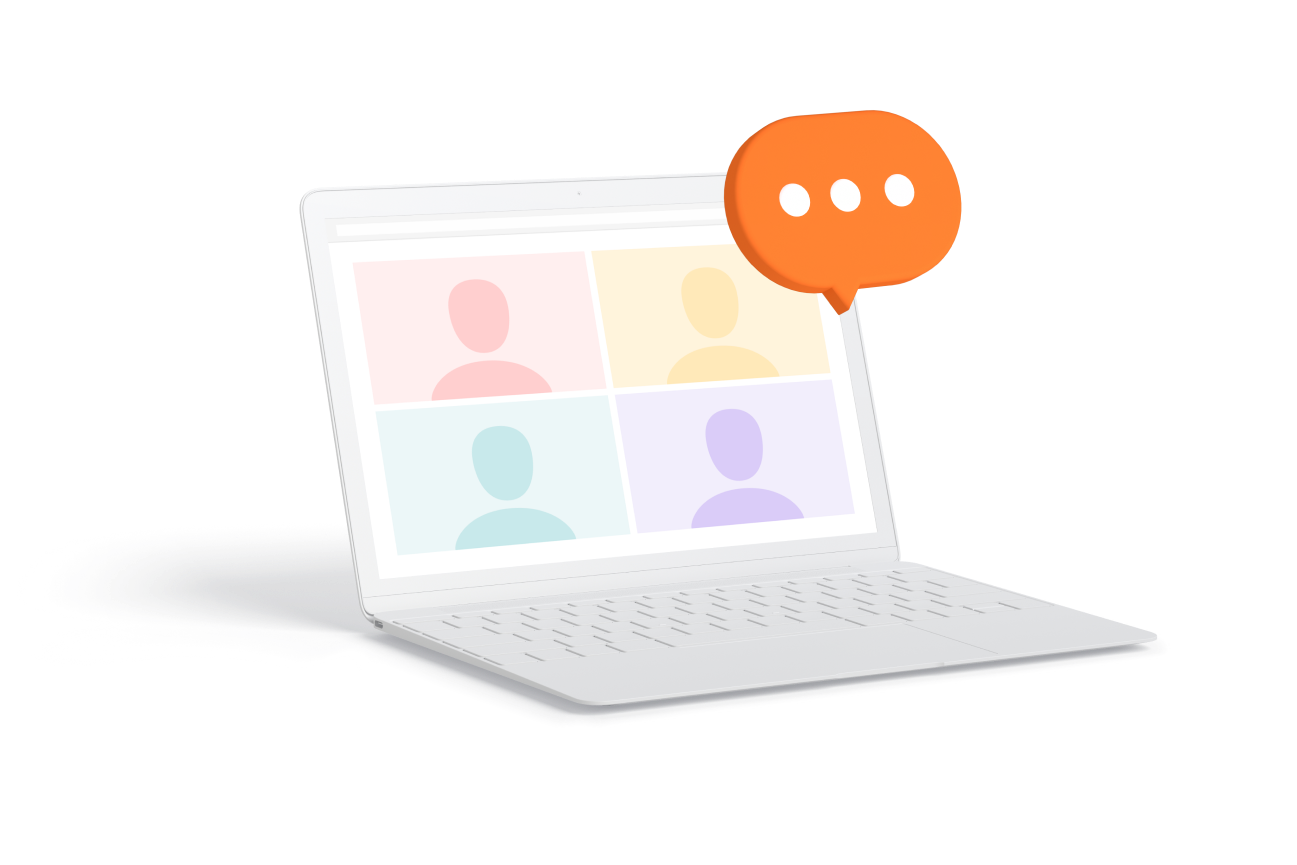 Foundermade DTC Summit 2021
Learn about the online shopping trends and insights we have witnessed with direct-to-consumer partners over the last few months.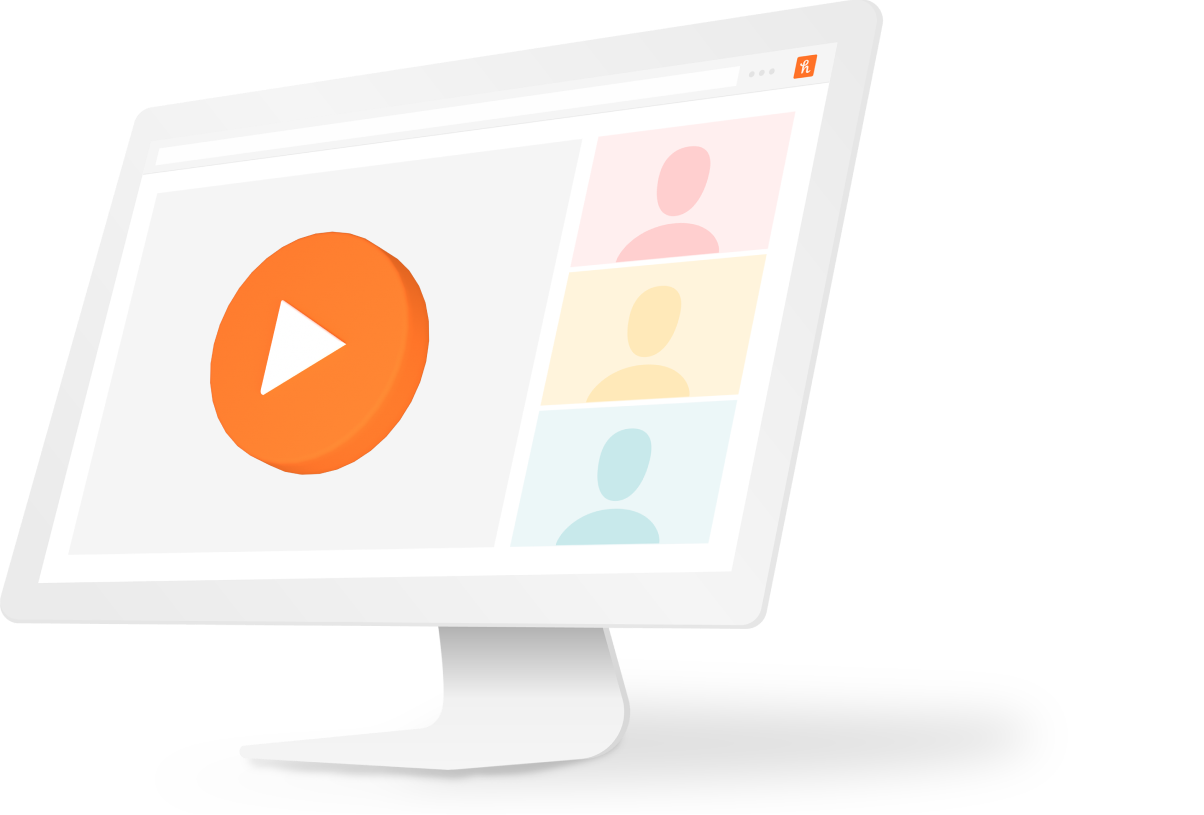 DMXCO 2021
How to adapt, evolve, and win in Q4 as the world adjust to life in a pandemic.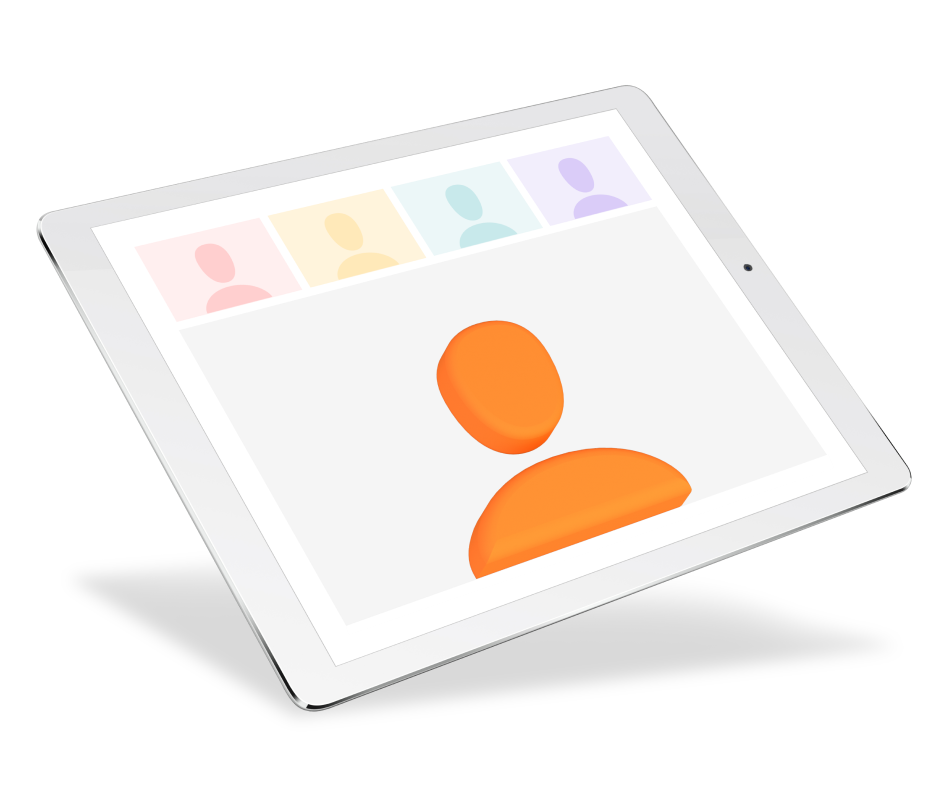 How will you attract over 30 million savvy Honey shoppers?
Honey searches for available discount codes which can help users save money, allowing us to attract and incentivize millions of shoppers to make real-time purchasing decisions they feel good about.
Get started with Honey today