Honey reimagines the ad model
Learn how our partners can benefit from our audience and e-commerce model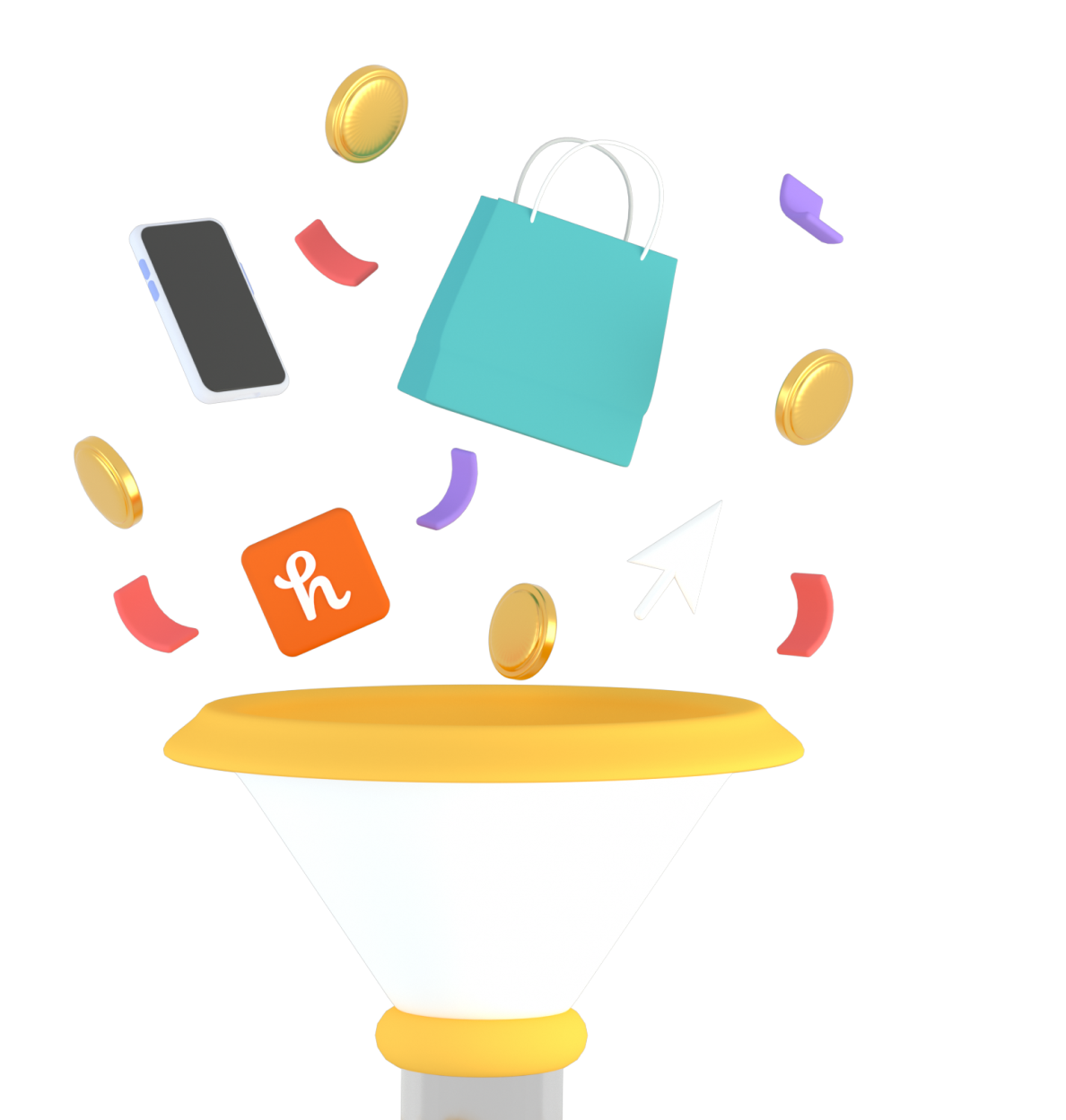 Honey Offers Case Studies
Honey Branded Codes Case Studies
FounderMade Beauty & Wellness Summit
How to drive sales and ROI for beauty and wellness brands in the affiliate space.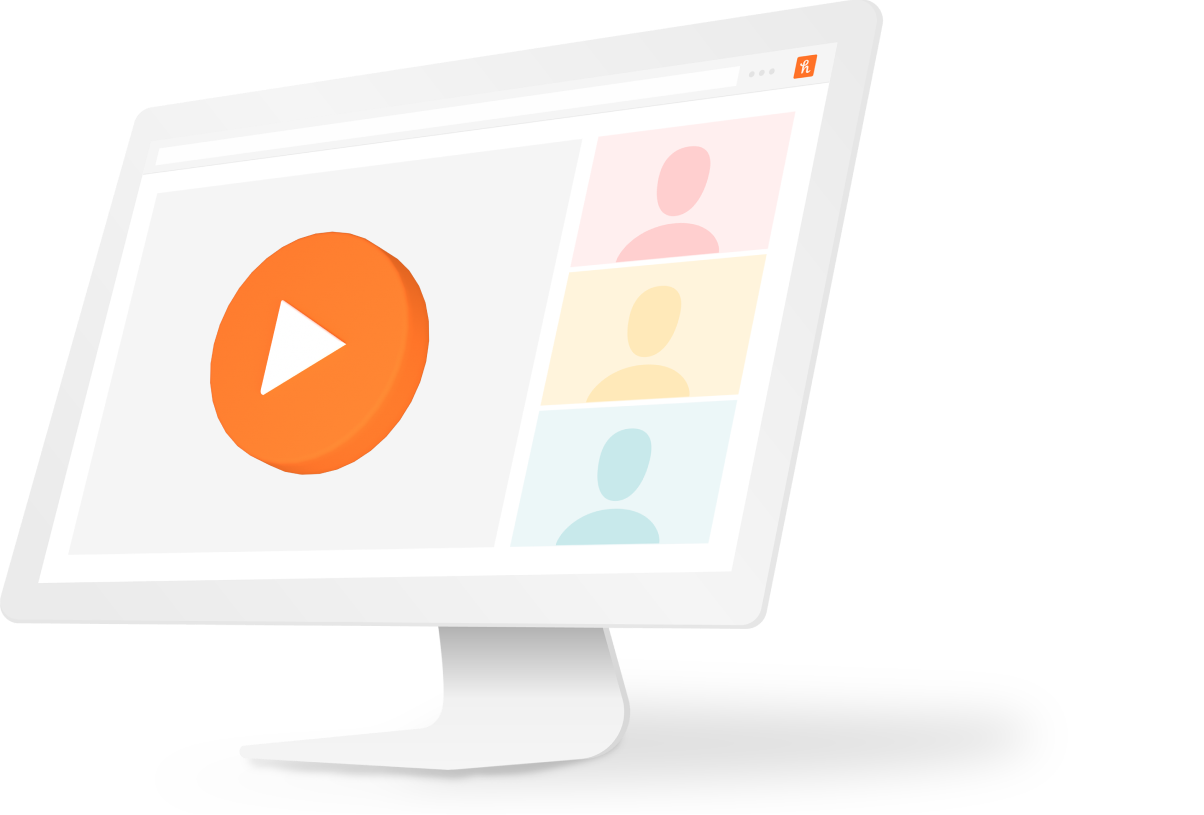 PerformanceIN Roundtable
Understanding the key differences last year in online shopping and some new strategies and tactics to boost revenue in 2021.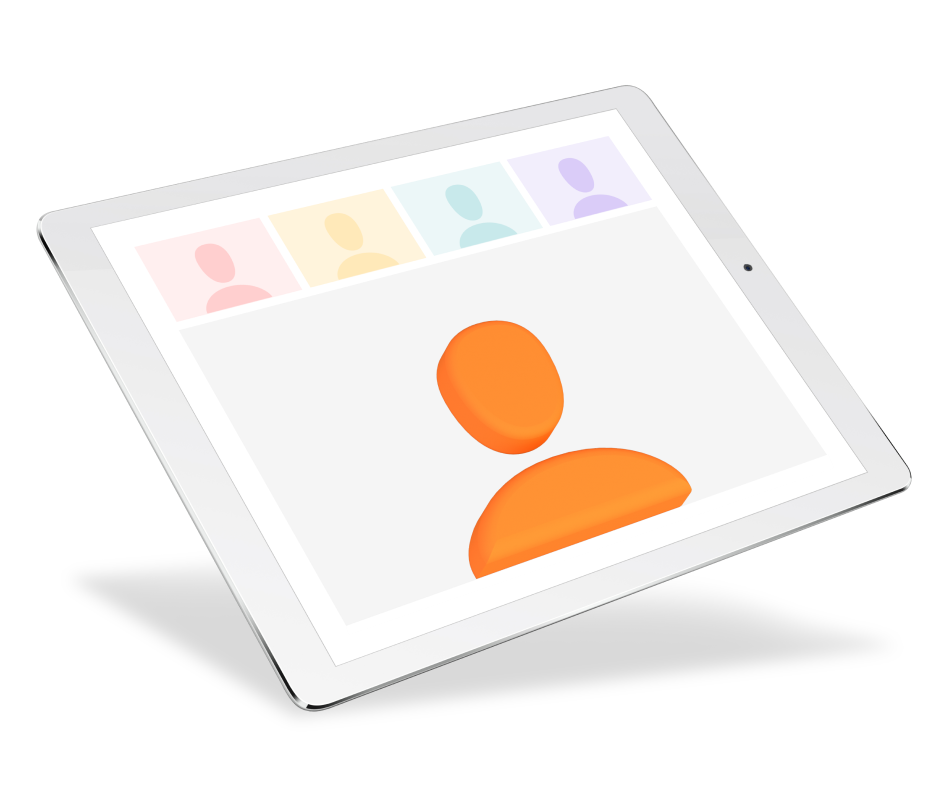 How will you attract over 20 million savvy Honey shoppers?
Honey searches for available discount codes which can help users save money, allowing us to attract and incentivize millions of shoppers to make real-time purchasing decisions they feel good about.
Get started with Honey today