🇦🇺 Australia

🇨🇦 Canada

🇫🇷 France

🇩🇪 Germany

🇳🇱 The Netherlands

🇬🇧 United Kingdom

🇺🇸 United States
The better way for stores to help transform 
shoppers into loyal, active buyers across the entire consumer journey.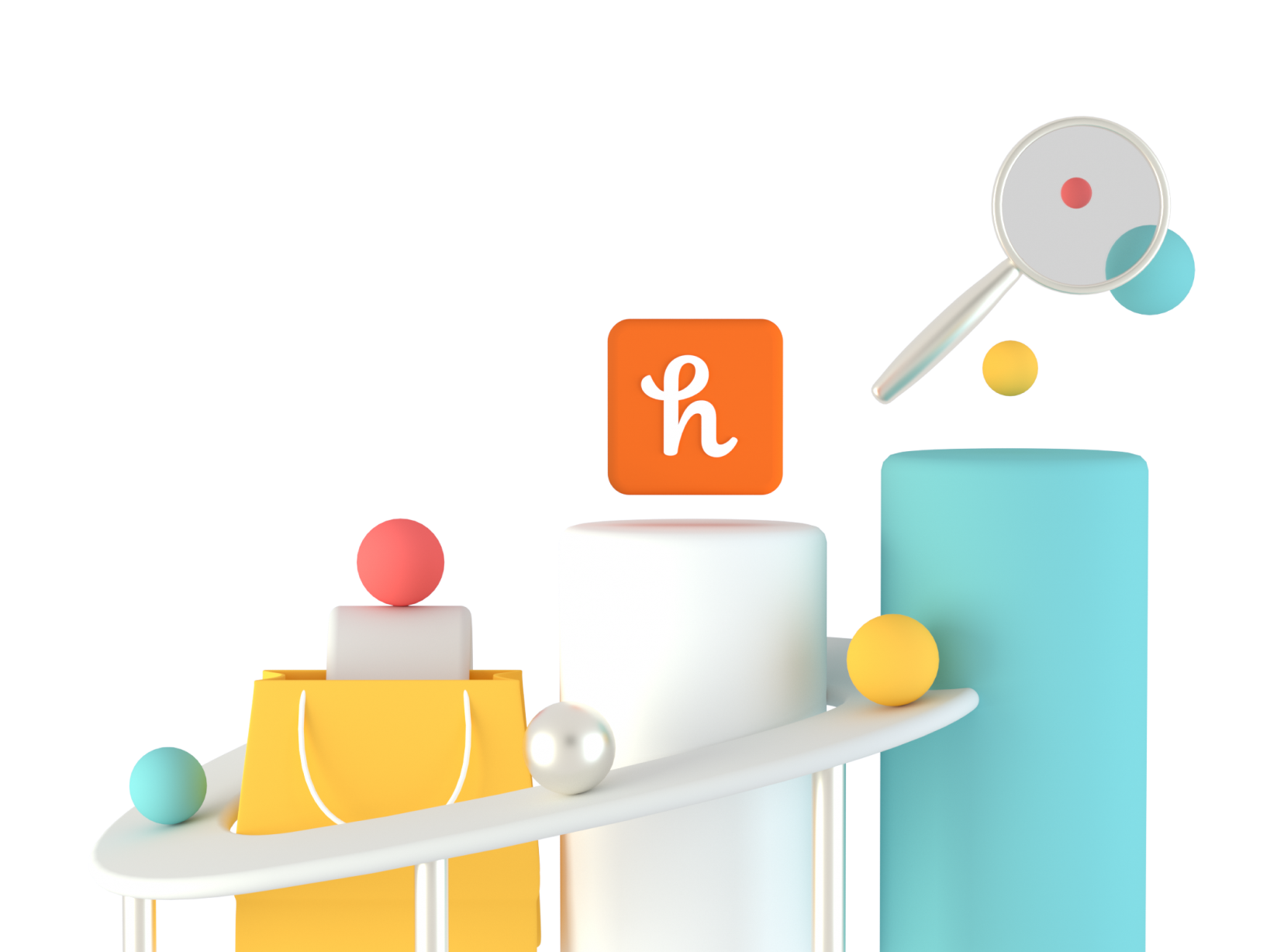 How will you attract over 30 million savvy Honey shoppers?
Honey searches for available discount codes which can help users save money, allowing us to attract and incentivize millions of shoppers to make real-time purchasing decisions they feel good about.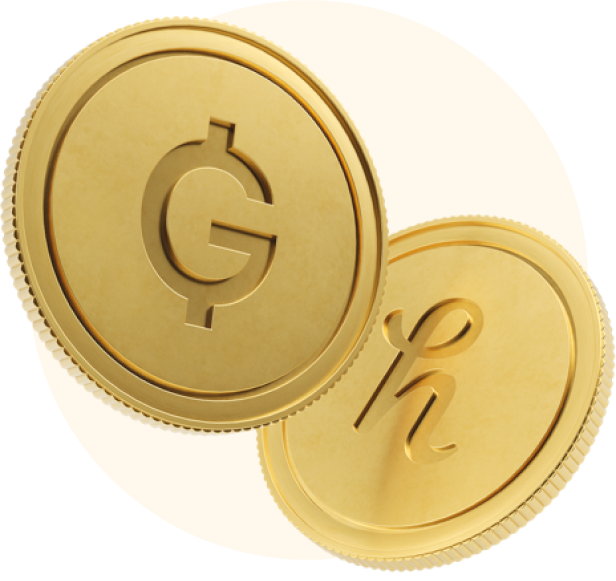 Honey Offers
Incentivize passive shoppers to be active buyers with Honey's points-based rewards that give users additional reasons to buy.
Where 20M unique shoppers visit each month
Honey's search and discovery platform that allows members to browse products and deals across partner stores.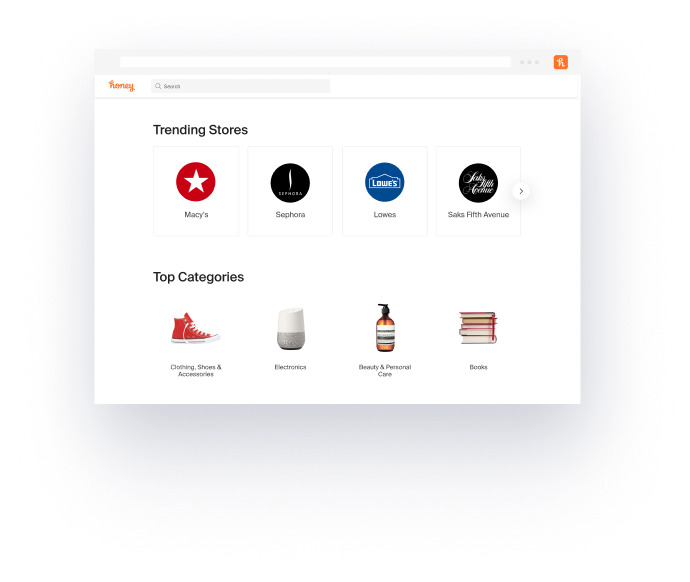 Get started with Honey today