🇦🇺 Australia

🇨🇦 Canada

🇫🇷 France

🇩🇪 Germany

🇳🇱 The Netherlands

🇬🇧 United Kingdom

🇺🇸 United States
Honey works with over 10,000 brands
From athletic apparel and travel, to health and beauty, Honey helps brands of all sizes convert the most savvy shoppers.
What's an affiliate and how it works
Learn the advantages of working with affiliate networks and marketing.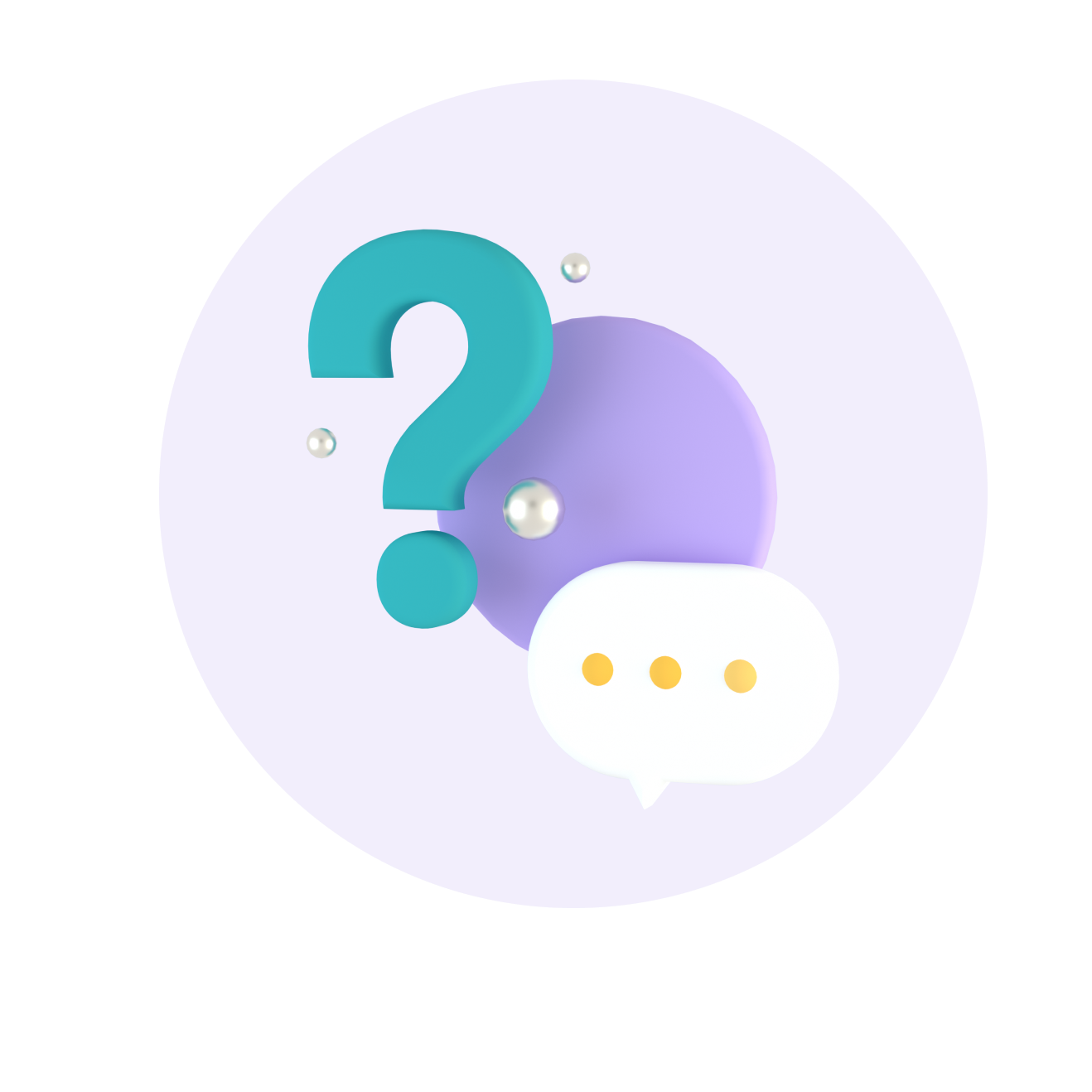 Prepare for pent-up demand
Learn more about the post-pandemic consumer and how to drive customer loyalty in this story by AdWeek X Honey.
WBR Insights X Honey White Paper
See how retail and eCommerce brands are innovating for success in a global pandemic.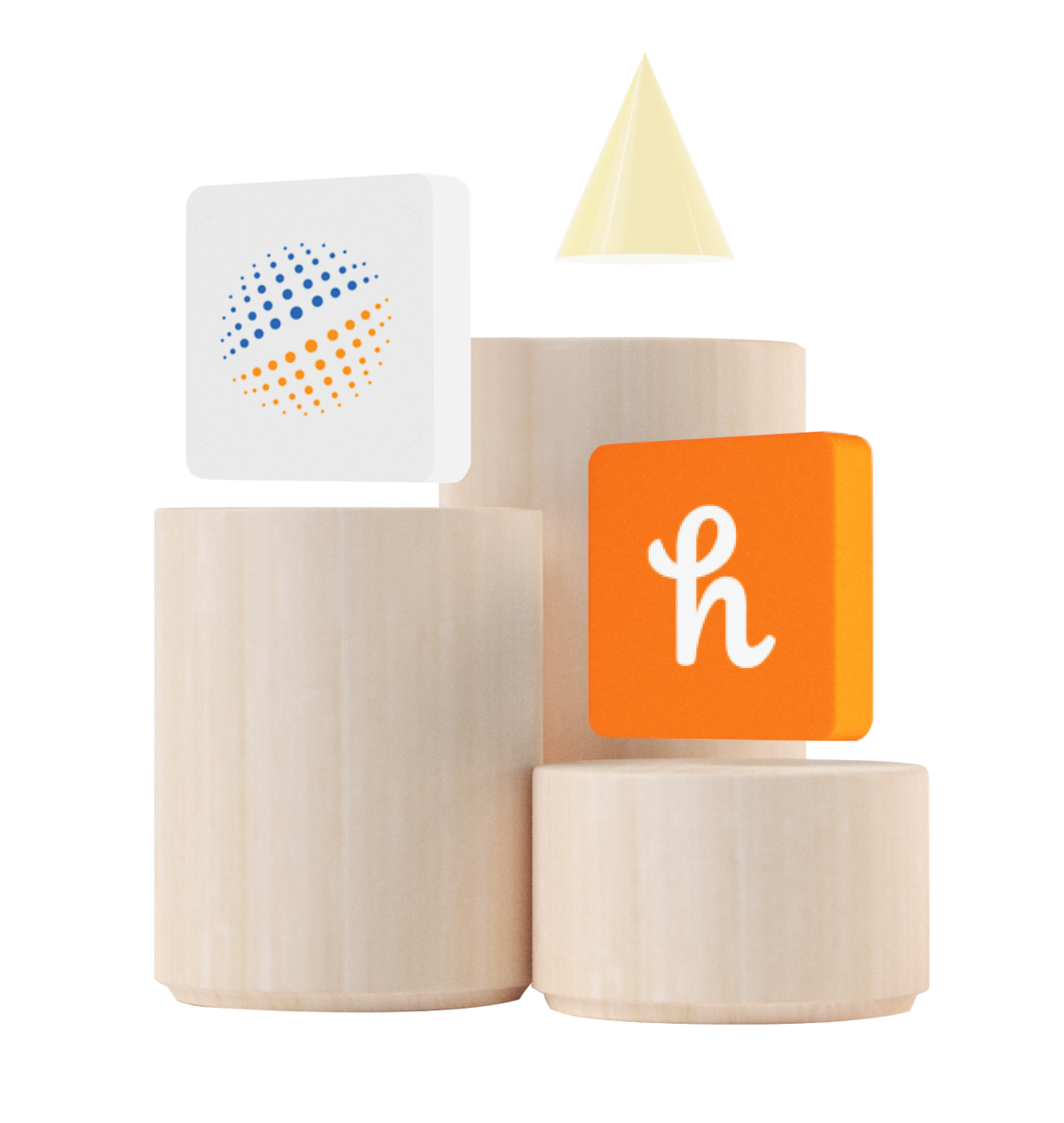 Get started with Honey today